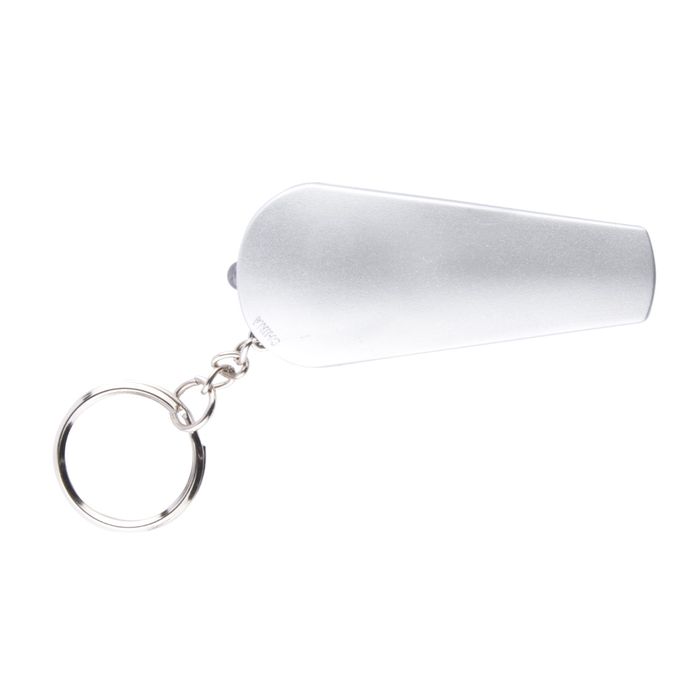 Pocket Whistle Keychains
Plastic material
1" H x 2.5" W size
Squeeze to turn on light
Single red LED key light with metal split key ring
Decoration technology:
Single-Color Print
Single Color Print:
Single color print technology delivers a durable design with a "painted on" feel.
Best for: Product that need to endure repeated usage. Best value for high quantities.
Less suitable for: Logos featuring multiple shades, colors and gradients.
Planning a convention?
The Pocket Whistle Keychain makes a great giveaway. Just add your logo and keep your brand on display.
MATERIAL: Plastic
MATERIAL DETAILS: Principal material - Plastic
HEIGHT: 0.98 in
WIDTH: 2.48 in
PRODUCT WEIGHT: <1 oz




Share a review and see what other customers are saying.